 Located right off Quezon City's rising CBD – the Triangle Park – Glam Residences is in the thick of all commercial activities in Northern Metro Manila.
It is a vibrant place that is home to high-rise condos, office towers, shopping malls, hotels, renowned medical centers, numerous parks, and strategic transport hubs that offer easy access to vital points of Metro Manila.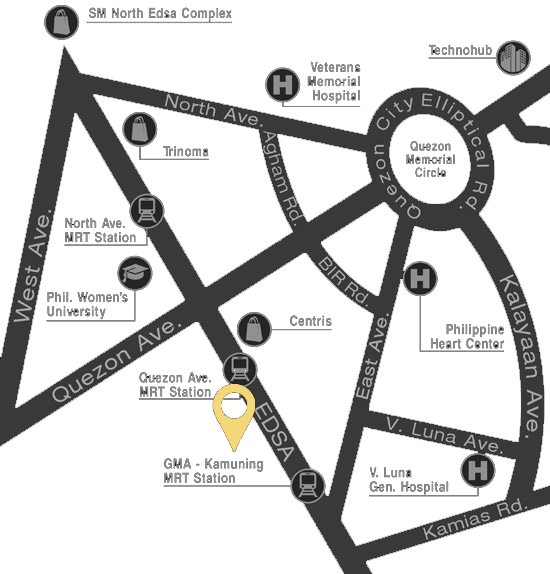 Experience living in style as you take advantage of Glam Residences' classy amenities. Everything- from the gym to the lap pool, Jacuzzi, bars and the lounge spaces- is designed to give you the perfect venue to meet, socialize, relax after a busy day of work.